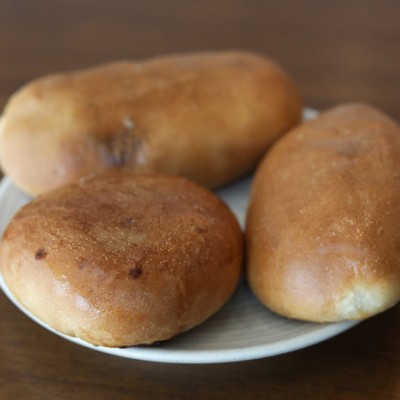 Pierogi- Potato Stuffed Bread Roll/ Pie
$6.50
---
No description available.
ORDER ONLINE
0 customers Pierogi- Potato Stuffed Bread Roll/ Pie! Leave a review to let us know what you think.
You may also like
---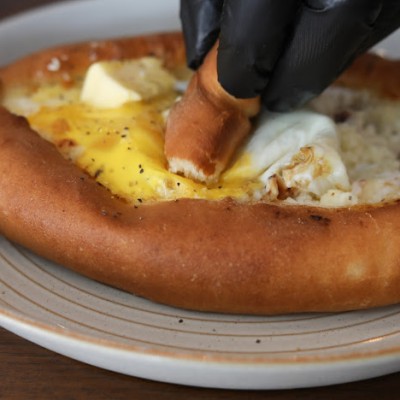 Organic egg on top of 4 types of Cheese stuffed Pie- Khachapouri Bread.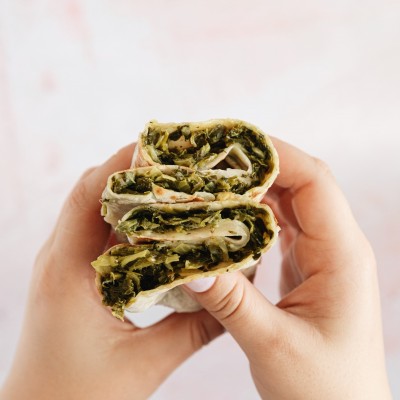 The herbs and greens stuffed flatbread is your Gene Gal. Baked Organic Flatbread Stuffed With Ten Different Types of Herbs and Greens. Ancient Armenian recipe. Ժինգալով Հաց.